Hi
I hope you are keeping well. I've batched up some of the more interesting articles about Twitter and business from over the past few weeks and would like to share them with you. (Okay, I wrote the first one so I'm a little biased!)
I hope you find one or two interesting too. If you have any thoughts or feedback, please let me know.
To see regular updates like this please send me a LinkedIn connection request to https://www.linkedin.com/in/martinsoroka/.
---
Saying thank you on Twitter (but avoiding a very common mistake)
I posted this article on LinkedIn recently as I see this common mistake being made time after time. Why not like/share this on your own LinkedIn timeline and help spread the word?
https://www.linkedin.com/pulse/saying-thank-you-twitter-avoiding-very-common-mistake-martin-soroka
---
Get started with Lists: The best part of Twitter you're not using
Getting started with Twitter lists isn't hard - yet it is a powerful feature that is often ignored. This article by Scott Kleinberg at InvestmentNews tells you everything you need to know.
http://www.investmentnews.com/article/20170718/FREE/170719930/get-started-with-lists-the-best-part-of-twitter-youre-not-using
---
Quick And Dirty Guide To Using Twitter For Business
You can take time out and learn to use Twitter for your business yourself... and then put aside time every day to action it (assuming you have the inclination). Alternatively we can do all the dirty work for you for as little as £3/$4 a day, giving you all the benefits but allowing you to use your time better.
http://www.thinkdigitalfirst.com/2017/07/06/quick-dirty-guide-using-twitter-business/
---
3 Twitter Features Your Business Needs to Start Using Right Now
Features Your Business Needs to Start Using Right Now (apologies for the the annoying pop-up advert)
https://www.inc.com/video/3-twitter-features-your-business-needs-to-start-using-right-now.html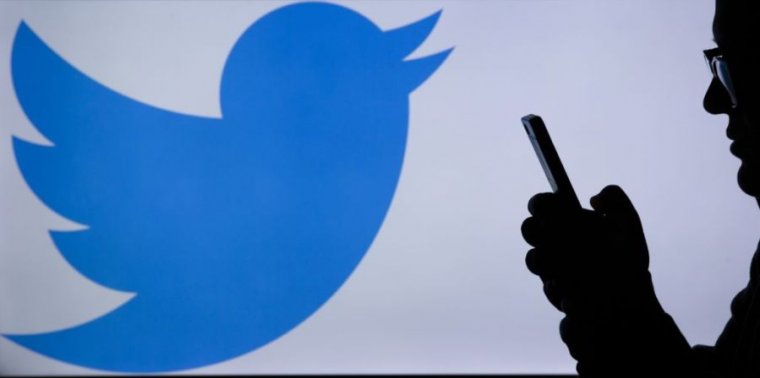 ---
How to Turn Your Social Media Mojo On & Lead the Way!
There is no site more effective than Twitter. It's a place for decision makers, so If you want to make an impact, do it here!
https://medium.com/indian-thoughts/how-to-turn-your-social-media-mojo-on-lead-the-way-d6fedd1fa5a5
---
'Every time I tweet, someone gives me £1'
We have generated over £30,000 of business that can be linked directly to Twitter activity. Given we have tweeted 30,000 times, you can do the math...
https://www.mortgagestrategy.co.uk/social-media-dont-knock-til-youve-tried-says-stewart/
---
If you would like to learn how we can help you utilise Twitter's marketing potential, but with practically no work from you and for only a few £/$s a day drop me a line or visit http://tweet4more.biz/.
All the best.
---
Martin Soroka
Email:
Website:
Twitter:
Phone:
Mobile:
LinkedIn:
Skype

martin@tweet4more.biz
http://tweet4more.biz
@Tweet4MoreBiz
+44(0)1924 829393
+44(0)7584 415452
https://www.linkedin.com/in/martinsoroka
martin_soroka


@Tweet4MoreBiz
---
@Tweet4MoreBiz is a service from Cirrus Web Solutions Ltd | UK Registered number: 7673685
Email information: This email was sent to ablanco32000.publicar@blogger.com. If you no longer wish to receive our periodic emails please unsubscribe. Thank you.
---