Hi

Here's another collection of recent interesting articles about Twitter from the past couple weeks.

The idea of Twitter introducing a paid-for premium service has been around for a while - it would surely help Twitter start turning a profit! You might also want to check the advertising data that is now accessible in your Twitter account settings and see how accurate they are (you can find out via the last article).

As always, I hope you find some of these links useful - your thoughts or feedback would be of interested if you would like to drop me a line.

For more regular updates check my LinkedIn page at https://www.linkedin.com/in/martinsoroka - I usually post some news every day or two.

---
15 Tactics to Tackle Twitter and Boost Audience Engagement
Studies have shown that 72 percent of Twitter users are more likely to buy services from a business they follow than from one they do not. ...
http://observer.com/2017/05/how-to-increase-twitter-audience-engagement/
---
How to automate your Twitter sales in 3 easy steps...
(Or if you are interested in acheiving this but with a lot less hassle, give us a shout!
http://www.business2community.com/twitter/automate-twitter-sales-3-easy-steps-01845783
---
Everything I Thought About When Twitter Was Down for Ten Minutes
Twitter going down for more than ten minutes is basically an international emergency...
https://www.vice.com/en_us/article/everything-i-thought-about-when-twitter-was-down-for-10-minutes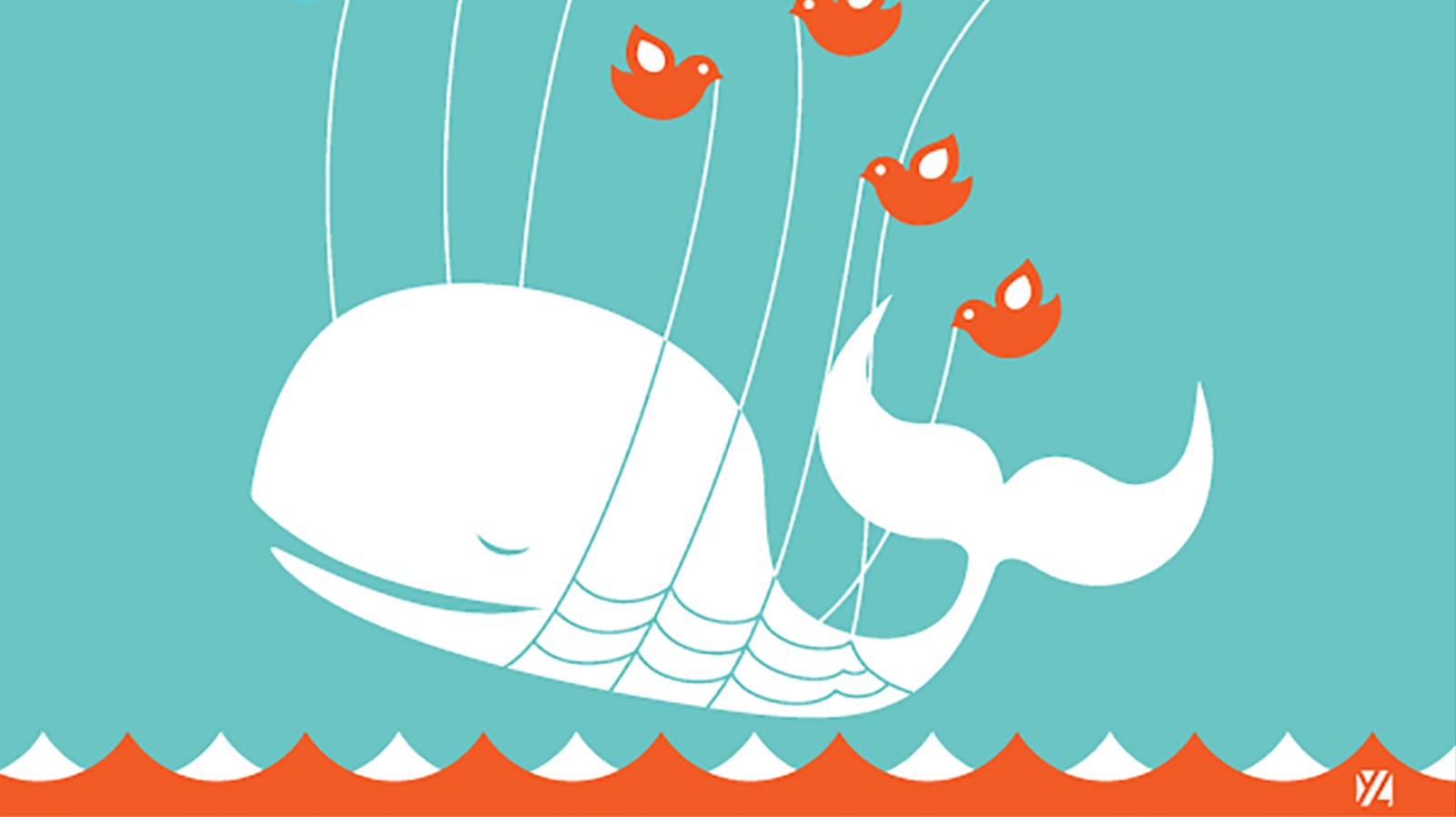 ---
Twitter is making it easier for businesses to reach people with Direct Messages.
New cards containing "call-to-action" buttons will make it easier to reach you in your Direct Message inbox...
https://www.theverge.com/2017/5/23/15677918/twitter-direct-message-cards-brands-marketing-advertising
---
Twitter has 'kicked around' the idea of offering a premium subscription service
But CEO Jack Dorsey says it's not something the company is ready to roll out...
https://www.recode.net/2017/5/22/15676366/twitter-premium-subscription-service-idea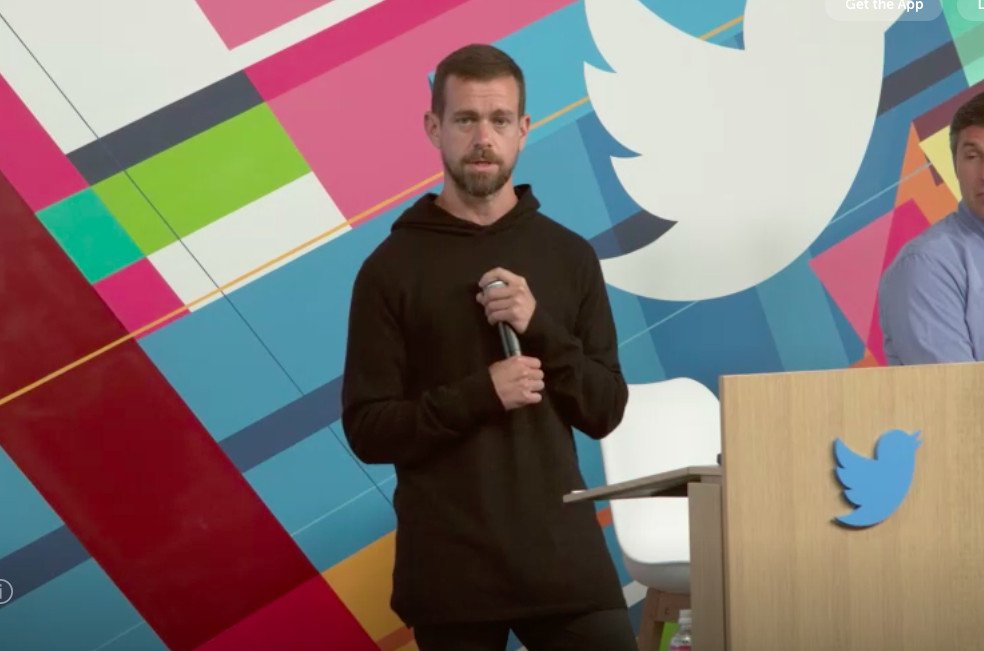 ---
Twitter's new tool lets you change how advertisers target you - here's how to use it
Twitter unveiled a new set of privacy and data controls today that allow users to see and control how advertisers target them on the platform....
https://www.theverge.com/2017/5/17/15655302/twitter-targeting-tool-advertisers-how-to
---
If you would like to learn how our effective, personal yet affordable service would help you utilise Twitter marketing potential for as little as a daily cup of coffee or sandwich, drop me a line or visit http://tweet4more.biz/ for details.
All the best for the week!
---
Martin Soroka
Email:
Website:
Twitter:
Phone:
Mobile:
LinkedIn:
Skype

martin@tweet4more.biz
http://tweet4more.biz
@Tweet4MoreBiz
+44(0)1924 829393
+44(0)7584 415452
https://www.linkedin.com/in/martinsoroka
martin_soroka


@Tweet4MoreBiz
---
@Tweet4MoreBiz is a service from Cirrus Web Solutions Ltd | UK Registered number: 7673685
Email information: This email was sent to ablanco32000.publicar@blogger.com. If you no longer wish to receive our periodic emails please unsubscribe. Thank you.
---